For over 60 years, Textron Financial Corporation has been providing innovative financing solutions for Textron customers throughout the world. Our single mission is to support those customers by providing financing options specific to the needs of each individual transaction. Our team draws on first-hand experience that was created by developing financing solutions for customers in over 80 countries.
Headquartered in Wichita, Kansas our services are extended with a global presence in Dallas-Ft. Worth, London, Sao Paulo and Singapore. Local professionals work directly with private, public, and government clients to customize either structured or direct financing packages in order to acquire products that will enhance their operational capability.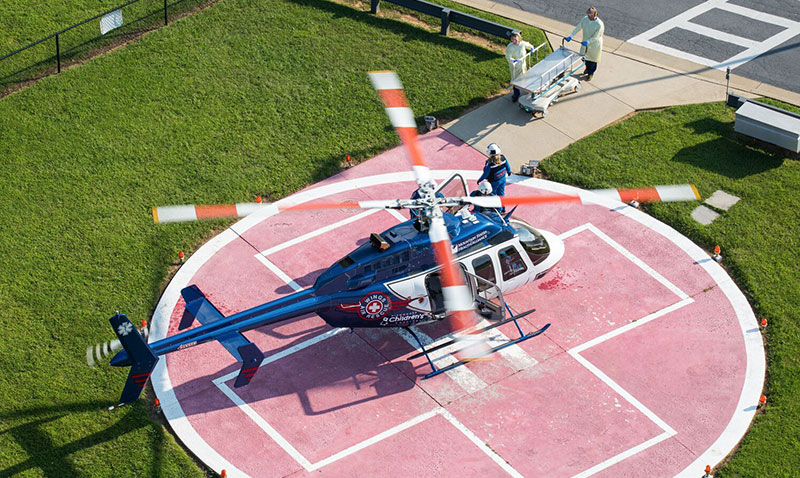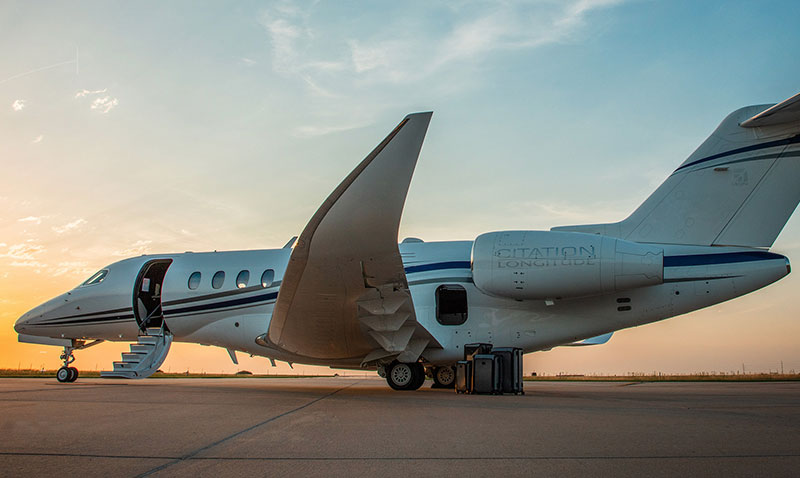 With roots in the aviation finance industry, we have guided more than 183,000 customers through their purchase or lease of rotor and fixed wing aircraft. With a wide array of loan and lease solutions, combined with a strong capital market network, our services carry on to complement Textron products in the simulation, golf, industrial, and armed services marketplaces. Textron Financial Corporation is a diversified commercial finance company that arranges or provides financing for products manufactured by our parent company, Textron Inc.
Meet our global team below.