Textron Financial Corporation (TFC) understands the aviation finance business and Textron manufactured aircraft. We stand ready to analyze your specific needs, and strive to quickly respond with an attractive customized finance solution to ensure a smooth delivery process.
Financing solutions are presently available to qualified customers in more than 80 countries. Various finance products may be available, ie loans, leases, municipal leases, etc. Financing solutions most often involve TFC direct financing but may include third-party financing options – depending on the need and situation.
Develop your financing relationship with a Textron company, one that has been expertly financing aircraft for over 60 years, and preserve your bank relationships and capital for other needs. TFC affiliated professionals are located worldwide to assist you.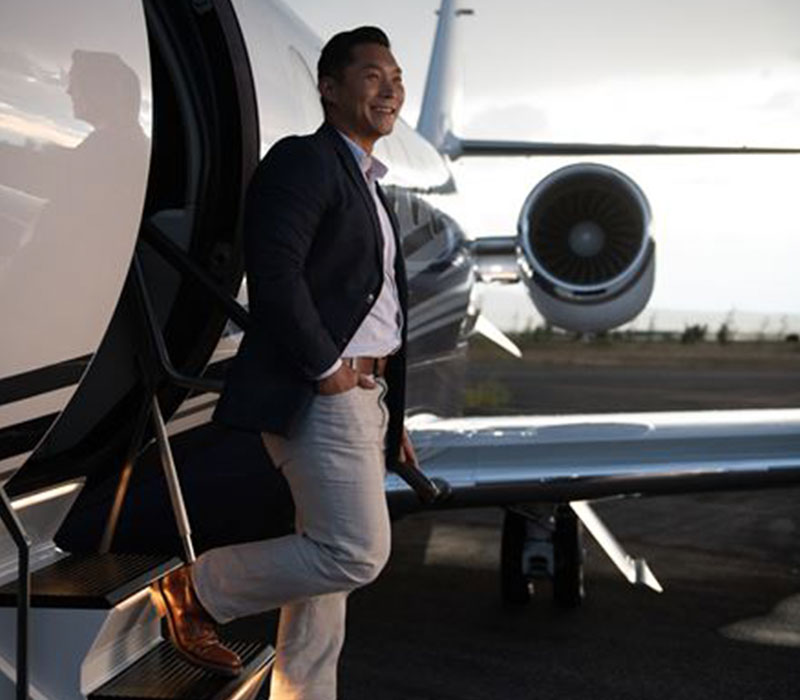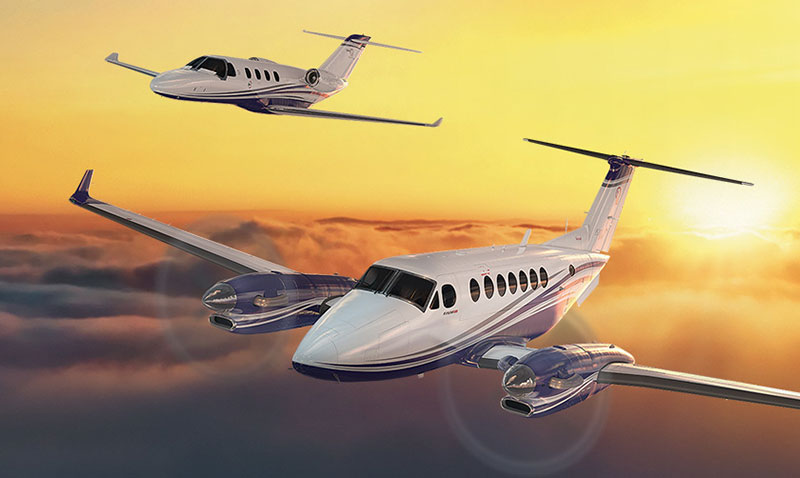 Financing Support for Pre-Owned Bell or Textron Aviation Aircraft
In addition to financing factory new Textron products, TFC also finances certain "used" or pre-owned Bell and Textron Aviation aircraft. This includes open market purchases. Capability and exact terms depend upon the specific aircraft, customer creditworthiness, and country involved, but general parameters include:
Textron equipment only (Bell and Textron Aviation).
Current production models and certain earlier derivatives preferred, but specific model along with exact age, condition, times, and upgrades will all be important factors.
Acceptable condition, including no damage history, complete logs, and inspection will be required.
Acceptable title history back to original sale, clear title and sole security interest at time of funding.
Minimum finance amount of $750,000.
We encourage you to contact TFC to further discuss how we might help you finance a pre-owned Bell and Textron Aviation. Detailed specification sheets and or maintenance / component status sheets provided to TFC early in the process will help TFC determine capability, subject to credit and country risk assessments.